Solo il nome di questa band Svizzera (di La Chaux-de-Fonds) mi ha dato l'idea che fossero già "Famosi". Non so perchè. Forse perché mi ricorda qualche altra band, forse perché semplicemente ci hanno azzeccato e basta.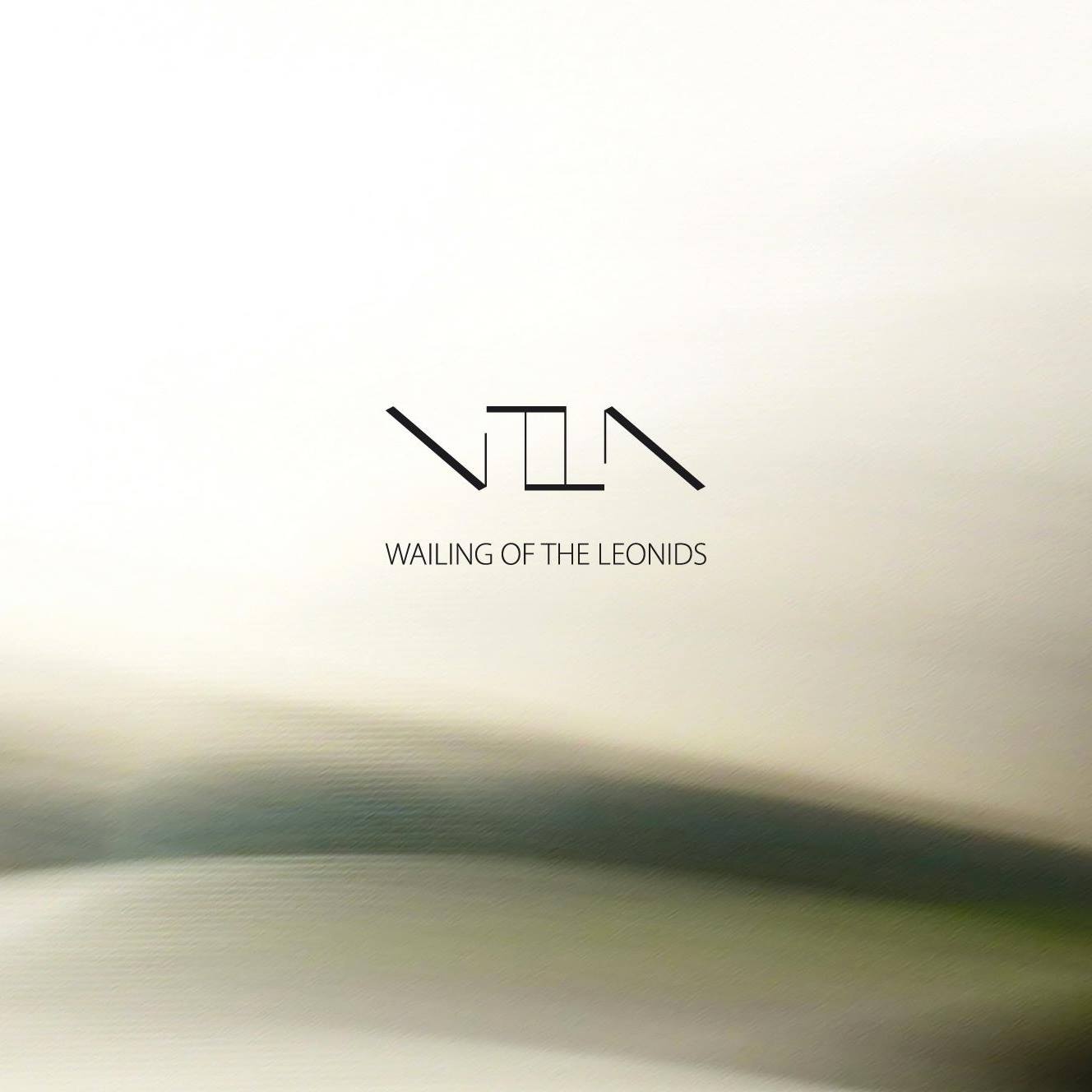 L'Album che presentiamo oggi, uscito il 10 Marzo del 2017, si intitola "Wailing of The Leonids", sotto l'etichetta Vitruve Records. 
L'Intro, The Ascent, catapulta immediatamente in un nuovo mondo. Il rumore del vento, con un sunto leggero in sottofondo di qualcosa di "alieno", mi fa venire in mente un teletrasporto all'interno di una navicella spaziale. Non so se era esattamente questo il loro intento o meno, ma mi ha causato questa sensazione, coperta da un velo di inquietudine generale. E le emozioni forti, a me, son quelle che piacciono di più. Questo "rumore", che poi rumore non è, ti lascia in una sensazione di sospensione fin dall'inizio, il synth appare più chiaro e delineato nell'ultimo minuto di Intro, una suspance un po' horror che si conclude di netto, continuando come un "concept" vero comanda, con "The Irrelevant (question of time and distance)". Appare una chitarra, dal nulla, poi una batteria, e qui il pezzo reale incomincia. Più potente e meno delicato di quanto possa essere il postrock al loro cospetto, direi che la loro influenza postmetal è più accentuata, sia come scelta di suono che come arrangiamento generale. La parte melodica appare comunque, immancabile, quasi al terzo minuto, proseguendo con una parte più carica dalle armonie delle chitarre ben delineate, definite, curate.
Con "Kassier Syndrome" rimangono all'attivo i suoni freddi e permane nella mia mente lo stesso scenario futuristico dell'inizio, con un'atmosfera se possibile ancora più pesante. I dieci minuti che trovo sulla barra d'ascolto non mi scoraggiano per niente, anzi, mi spronano ad andare avanti, fino alla fine, per sapere quale sarà lo scenario post-apocalittico che seguirà questo terzo step del concept album. "Divine" e "Nebula" sono sicuramente i brani più nitidi, luminosi, "allegri" per così dire dell'intero album. Sembra che l'atmosfera cupa dell'inizio si sia leggermente allontanata. Si alternano parti più aggressive a suoni melodici tipici dell'arrangiamento post rock strumentale, ma le armonie e la scelta dei suoni sono decisamente schiarite, soprattutto in "Nebula" che ha apparentemente il classico approccio di una ballata che va poi ad esplodere quasi al settimo minuto d'ascolto. Il mio punto in assoluto preferito dell'interno album. Undici minuti e cinquantadue secondi che non saranno tempo sprecato, ve lo assicuro.
Con "Helix" (the eye of god) ritorna un suono scuro, decisamente più minaccioso dell'inizio, che ricade nell'arrendevolezza di queste poche note al  pianoforte negli ultimi secondi di traccia, che ricordano quasi lacrime scorrere lente. Con il fiato sospeso attendiamo l'ultima canzone, dal titolo dell'Album stesso. Ululati appaiono alle mie orecchie, suoni caotici, quasi come l'inizio, ma che hanno tutto un'altro sapore a fine brano. I synth futuristici riappaiono senza indulgenza, lasciando spazio lentamente alla chitarra, fin quando l'epopea del brano non spazza via ogni cosa: la parte più epica di tutto l'album appare di colpo circa al settimo minuto. Scene appena la dinamica dopo poco, per esplodere qualche minuto prima della fine, una seconda volta. Questa volta in modo radicale, definitivo. Un Caos però ben studiato, delineato, che non genera confusione ma bensì chiarezza a chi ascolta. A me, ha dato l'idea che questa navicella spaziale abbia preso il volo.
I When the Light Dies non hanno nulla da invidiare a band da cui traggono ispirazione come Russian Circle, Isis o Pelican. 
Un vortice strumentale di estrema bellezza. Una vera rivelazione.
Voto: 9
Tracklist: 
The Ascent (Intro)
The Irrelevant (question of time and distance)
Kessier Syndrome
Divine
Nebula
Helix (the eye of god)
Wailing of the Leonids
Contatti:
www.igroove.ch/product/1089/ep/
www.twitter.com/Whenthelightdies
J. Postrock.it