Gli Autorock sono una band interessante nata a Chiavari in Liguria nel 2015 con una formazione classica power-trio, il sound rispecchia tutta la scena post rock e shoegaze, con passaggi e immagini cinematografiche.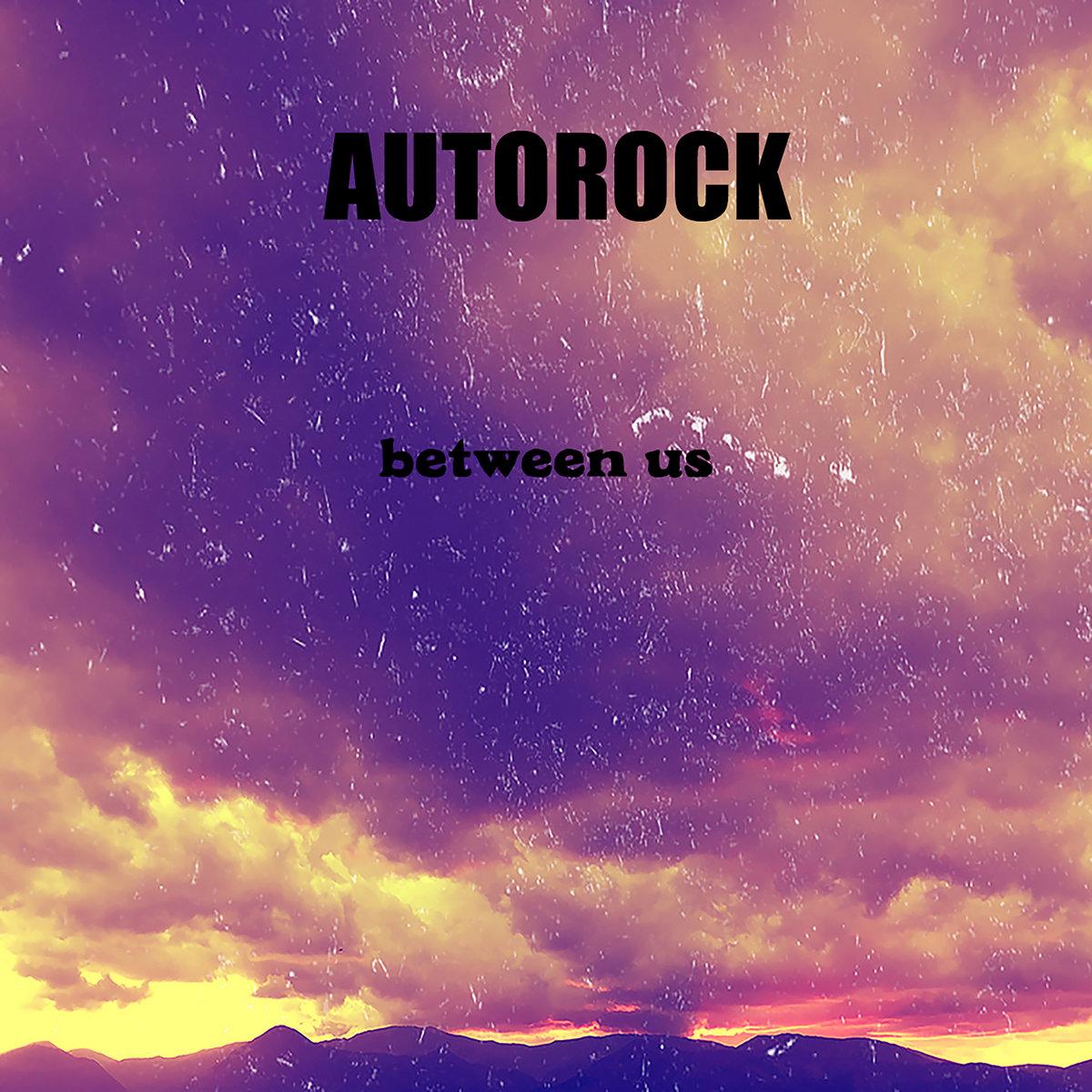 Infatti il loro percorso inizia con la produzione di due colonne sonore, dove la ritmica intensa e personale si incastra alle linee vocali melodiche e sognanti, creando una malinconia perduta e di grande gusto. In questo ultimo breve lavoro Between Us, prende vita una melodia struggente avvolta da tematiche energiche, per poi sfociare in un racconto dolce, che ci culla al chiaro di luna in una notte primaverile. 
L'apertura della title track "Between Us" avvia un click d'avvio ipnotico, con il balzo subito della distorsione e una ritmica che si proietta verso una spensierata e calda emozione.
La linea vocale stridula e melodica poi si avvolge a una tematica dolce e leggera, con un ritornello solido e sensibile.
In "This Night" invece ci lasciamo trasportare da un'atmosfera più oscura, con una sfumatura diversa nella linea vocale, che si colora di post punk esplorando un paesaggio suggestivo e si conclude sulle percussioni che si stagliano di netto in un rumore sottile di fondo. L'Ep si conclude con "October Dust", un brano armonico che avvicina l'ascolto a qualcosa simile ai Pearl Jam.
Una suite importante che a piccoli passi si risveglia da un brutto sogno, esplodendo in un passaggio finale rumoroso e travolgente. Una fine sensazionale che si fortifica in un grande spirito originale. 
Gli Autorock mettono in mostra ancora una volta il loro talento nascosto e di nicchia, con una piccola produzione ben strutturata e orecchiabile. 
VOTO: 6 
Autorock – Between Us
(Nightrain Records)
All songs by Autorock
Expect Between us, music by Autorock and lyrics by Emanuele Morosini
Recorded, mixed and mastered at "La Saletta", San Salvatore, Genova, by Andrea Carozzo in december 2022.
Autorock are: 
Niki Gresteri • guitars and vocals
Mirko Galli • bass
Samuel Fabio • drums 
Link Utili: 
° Bandcamp: https://autorock.bandcamp.com/album/between-us