I Am Wolves, band post rock che ci porta
a caccia nella psiche umana.
La scelta degli I Am Wolves è stata quella di affrontare una "caccia" più che un viaggio attraverso la psiche umana.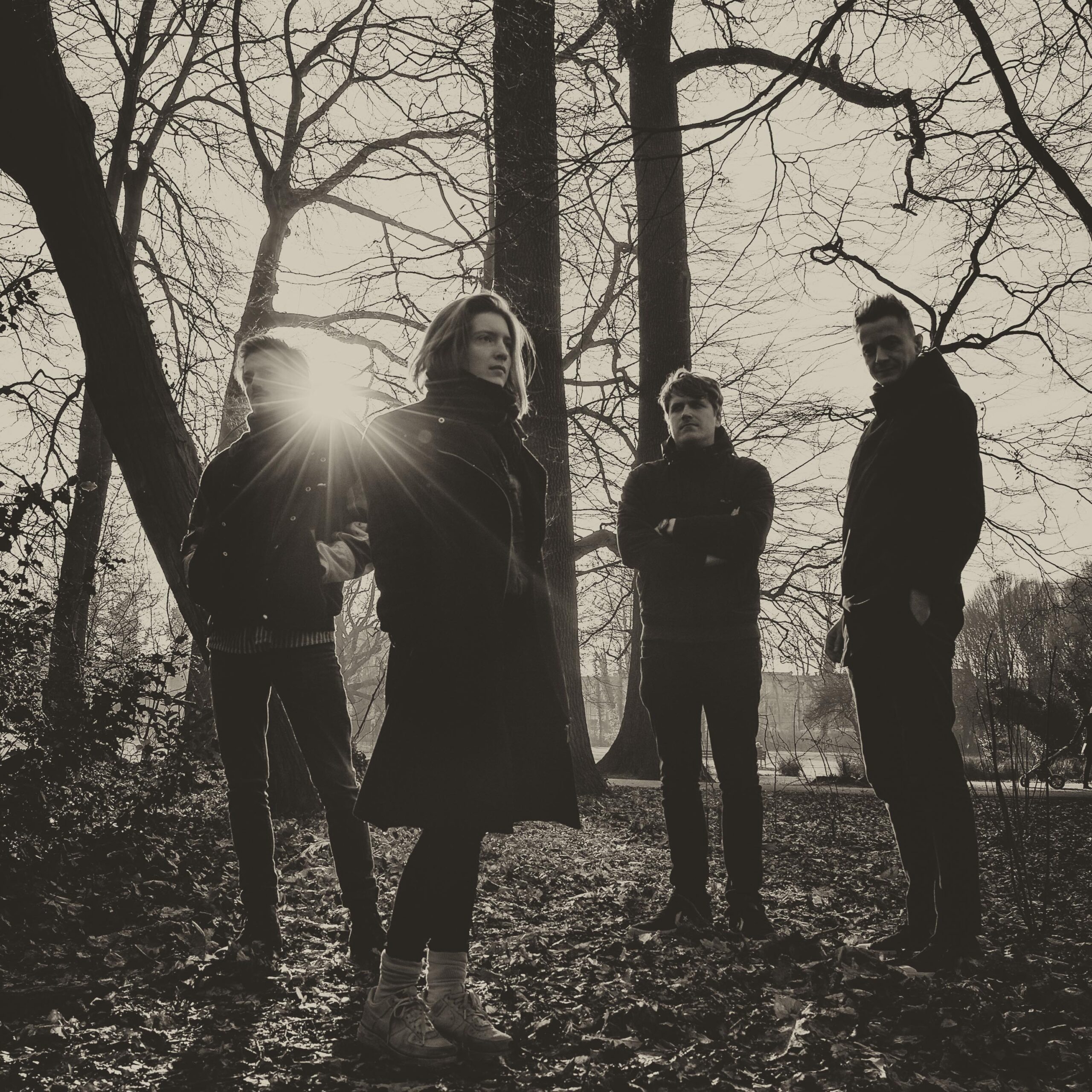 Ogni recensione cerca di essere oggettiva quanto più possibile, almeno io ci provo sempre, ma è il tocco personale che fa di una recensione, quella giusta da leggere.
Dopo aver rilasciato due EP, la band si è finalmente decisa a debuttare con un album. Ed è stata la scelta giusta.
Gli "I am Wolves", sfornati direttamente dal Belgio, bilanciano il post rock melodico, armonico, quello che ti  fa sognare dalla prima nota… con un post metal che non stona mai nell'insieme. Non crea quella frattura che possiamo immaginare, anzi, completa il tutto rendendo l'album qualcosa di davvero meritevole.
Si sentono le chiare influenze di band post rock di un certo calibro come Explosions In The Sky, Russian Circles, Sigur Ros, Mogwai… ma con un tocco di tecnicismo che rende le loro note differenti.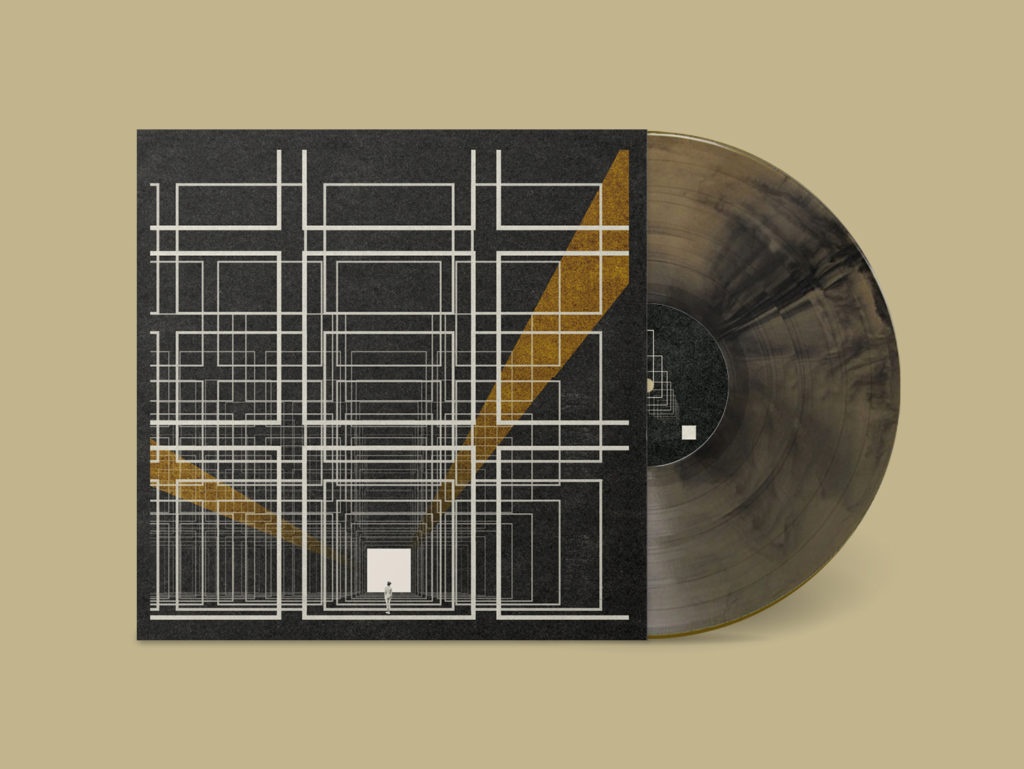 "Collapse of Worship" introduce magicamente il disco con un inizio sognante, magico, per poi lasciare spazio alle chitarre dal groove marcato. Una spaccatura stilistica tra post rock e post metal, come descritto in precedenza, che fa di loro una band dal suono già definito.
Lo stesso effetto lo possiamo sentire in "I'm Not Dead". Il mio orecchio ha iniziato a fremere gioiosamente all'ascolto delle armonie delle chitarre, terze e quinte che si incrociano perfettamente sulla tonica, senza lasciare spazi vuoti alle orecchie, donando una sensazione di completezza. Il tutto, volutamente appesantito dal basso che rende le melodie più aggressive grazie alla sua ritmica cadenzata e costante.
"October" riprende la magia del riverbero come nel primo brano, per poi esplodere successivamente ma sarà "Ortus" a regalarci un'atmosfera davvero degna di un buon post rock. Ed è proprio da qui che la parte più dannata dell'album giunge alle nostre orecchie. La batteria è cadenzata, meritevole, perchè la bravura si vede nel saper fare il giusto al momento giusto e non nello strafare. Eppure, non si tira mai indietro nelle parti più aggressive, come possiamo notare in "Die, Ignorance, Die!" e in "Second Breath".
La scelta degli I Am Wolves è stata quella di affrontare una "caccia" più che un viaggio attraverso la psiche umana.
Raccontano di come la sofferenza, la morte, le tragedie possano influenzare totalmente la ragione e la mentalità umana. Raccontano di quanto in realtà possa essere piccolo l'uomo quando impara ad affrontare se stesso. Una scelta davvero impegnativa e che hanno saputo portare a termine molto bene a mio parere, passando da canzoni che evidenziano un crollo psicologico come "Collapse of Worship" al tentativo di ritrovare un'identità con "Second Breath".
Se devo proprio trovare una pecca, le canzoni nel mezzo fanno disperdere un po' il loro percorso, per poi ritrovarlo solo alla fine. Considerando che questo è il loro primo album ufficiale, secondo solo a due EP, direi che è una partenza ottima.
Sicuramente una band da continuare a seguire nei prossimi anni.
Voto: 8
CONTATTI:
Bandcamp: https://iamwolves.bandcamp.com/track/im-not-dead
iTunes: https://apple.co/2GUlfgS
Youtube: https://youtu.be/KPyJcc4i5q0
Spotify: https://spoti.fi/2GQsczv
Soundcloud: https://soundcloud.com/user-243927227
ALTRO:
Website: https://iamwolves.wixsite.com/iamwolves
Facebook: https://www.facebook.com/iamwolvesband/?ref=br_rs
Instagram: https://www.instagram.com/iamwolvesband/
Soundcloud: https://soundcloud.com/user-243927227
J. Postrock.it